Visit ourSHOWROOM

Visit our showroom, conveniently located in Mokena, IL, to explore our beautiful surfaces and start your next project.
Leading Surfaces SupplierServing Chicagoland and Northwest Indiana

At GMD Surfaces, we are the Chicagoland and Northwest Indiana area's leading quartz, marble, and granite shop.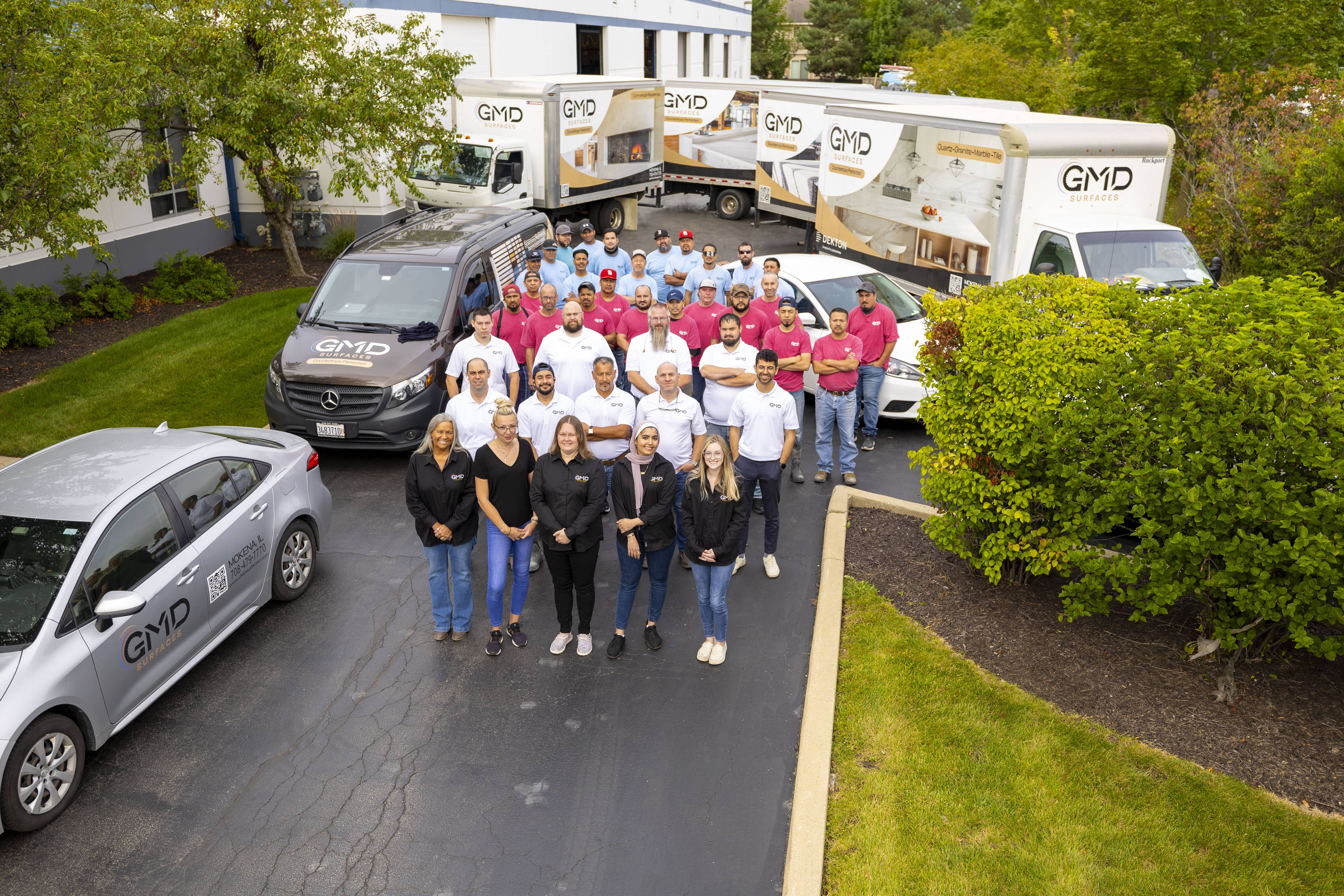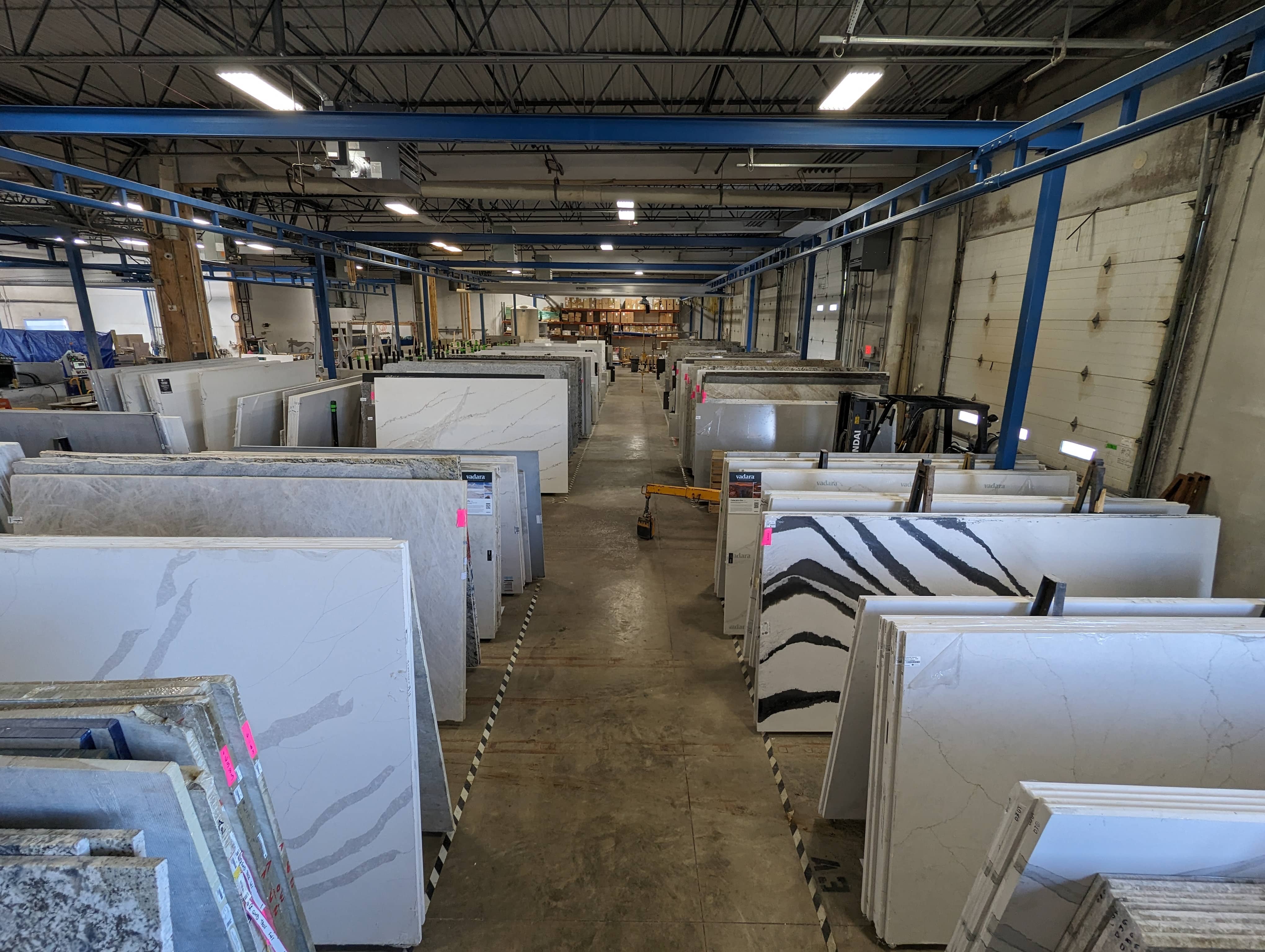 ExclusiveBUILDER
PROGRAM

Contact us to learn more about our builder program.
Exceptional Service & Quality
At GMD Surfaces, excellent service and top-notch quality are the focus of everything we do. From helping you choose the perfect surface for your needs to handling the design, fabrication, and installation, our team will expertly guide you through each step for a worry-free experience. We also offer repair and restoration services to ensure your surfaces last even longer. Contact us to begin your next home improvement project.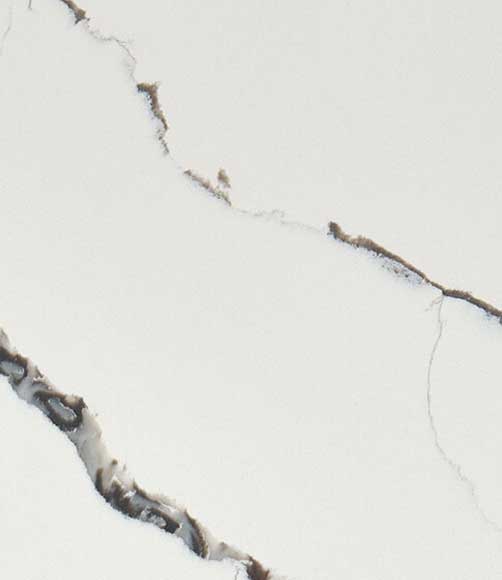 Find Your Perfect Countertop
At GMD Surfaces, our selection of countertops includes granite, marble, porcelain, quartz, and quartzite to match any style from sleek and modern designs to timeless classics. Enhance your home with durable surfaces that combine functionality and beauty, creating a stunning focal point for your kitchen, bathroom, or more.
From timeless elegance to modern sophistication, each material offers its own unique aesthetic, allowing you to create the perfect look for your space. Explore our selection below to find the one best for you.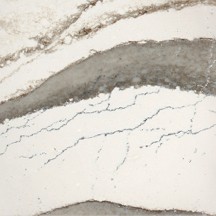 QUARTZ
Explore our stunning quartz countertops that combine style and durability seamlessly.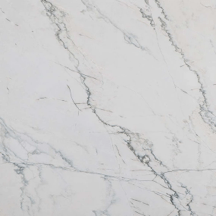 QUARTZITE
Browse our charming quartzite countertops, where timeless elegance meets incredible resilience.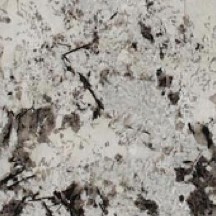 GRANITE
View our striking granite countertops that unite classic styles with unmatched strength.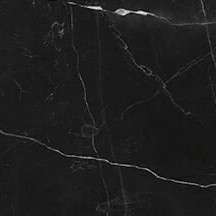 PORCELAIN
Discover our modern porcelain countertops that provide a blend of aesthetics and functionality.
GMD Surfaces is committed to providing its customers with the highest level of value, quality, and customer service in the Chicagoland and Northwest Indiana area. We use state-of-the-art technology and offer an extensive stone inventory perfect for both residential and commercial projects. All pieces manufactured by GMD Surfaces are individually inspected by our quality control team and signed off on prior to leaving our facility so you know you are receiving a top-notch product.
Design Your Dream Kitchen Or Bath
Take control of your design and transform your kitchen or bathroom into a masterpiece. Whether you're looking for exclusive specials, the perfect sinks and faucets, stunning backsplashes, or expert restoration, we can turn your dream into a reality.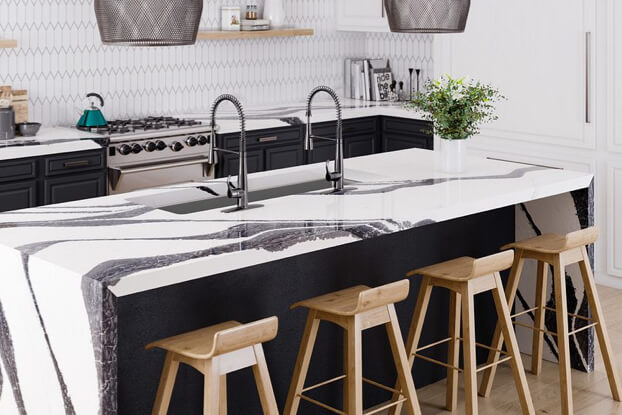 Get inspired
Explore our comprehensive project gallery, highlighting the versatility of our materials in crafting exquisite kitchen countertops, elegant bathroom vanities, inviting fireplaces, sophisticated commercial spaces, outdoor living areas, and captivating wall surfaces.
Chicagoland and Northwest Indiana's Trusted Countertop Dealer
Since 2007, GMD Surfaces is one of Chicagoland and Northwest Indiana's premier countertops manufacturing facilities. We have a vast inventory and quick turnaround program on more than 60 colors for builders and remodelers. Utilizing cutting edge technology and strict quality control, we ensure expert and meticulous craftsmanship. Since our establishment, we have leveraged technology use to accommodate growth in the industry. Stop by our Mokena, IL, facility to find your dream countertops today.
We help bring your vision to life
Experience design excellence with GMD Surfaces. We will transform your dreams into reality. With personalized guidance and meticulous attention to detail, we'll ensure every aspect of your project reflects your vision.
SERVICES
Explore our range of services, designed to craft impeccable surfaces for your home.
Inspiration
Explore our stunning completed projects, showcasing our high-quality surfaces.
ABOUT US
GMD Surfaces is dedicated to delivering top-tier value, quality, and customer service.
FREE ESTIMATE
Request a free estimate today and start planning your next project with confidence.